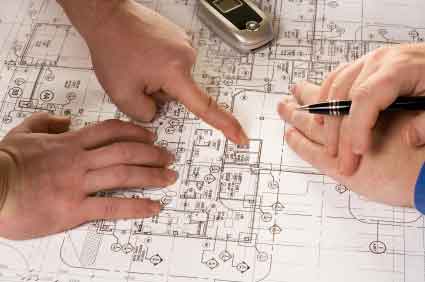 Black and White Printing
We can print directly from your electronic files. Including PDF, TIFF, JPG, EPS, and More!
Bid Sets – Construction Drawings – Engineering Drawings – Specifications
All our prints are done using high speed wide-format printers that produce the highest quality prints from your digital files or original drawings.